Misallanious
Back to Main Page History Of Christmas Christmas Characters
Christmas Tree
Stockings
Gingerbread man
Christmas Tree
Germany is credited with starting the tradition of Christmas Trees.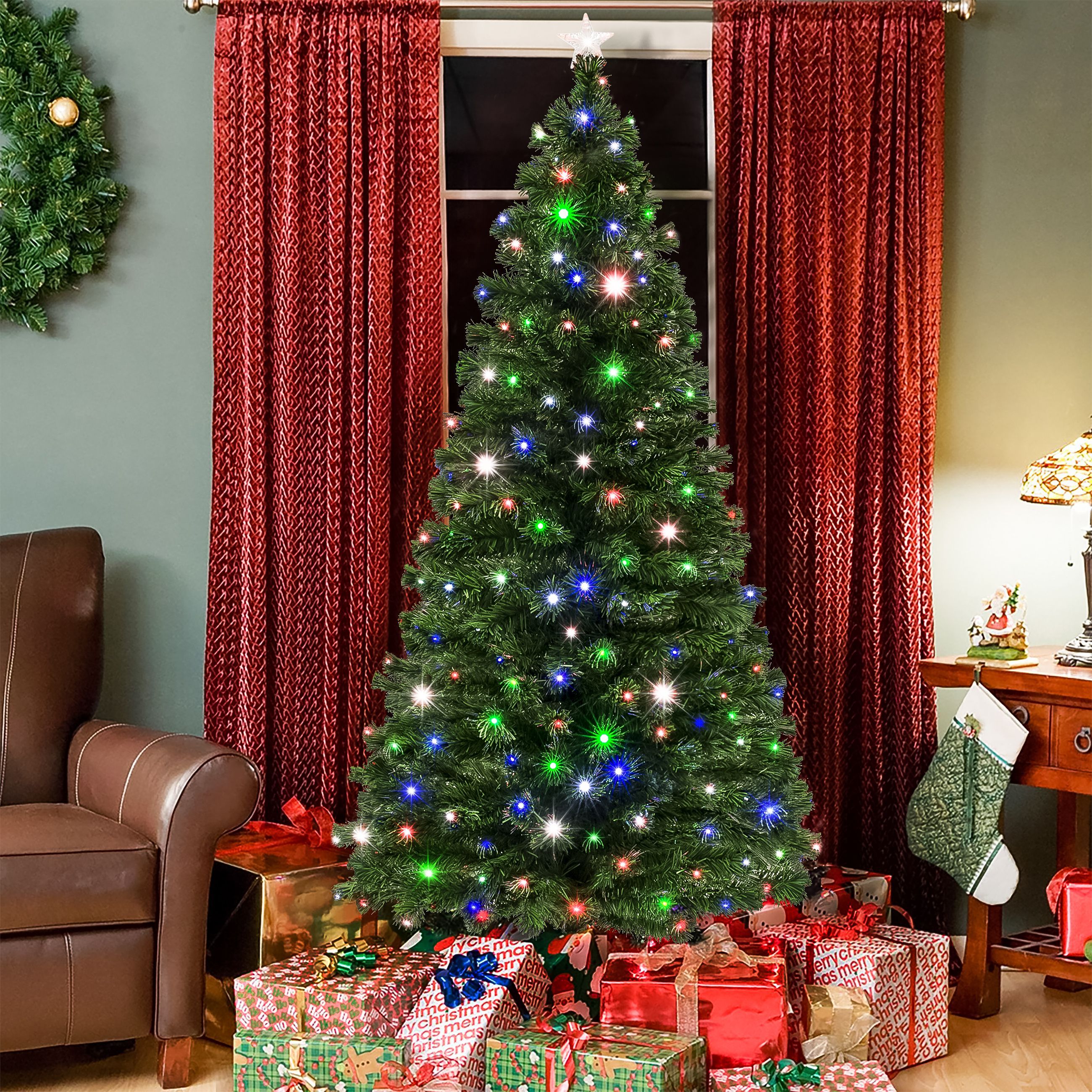 Stockings
The history of hanging stockings over the fireplace comes from a story about St. Nicholas. When in town, St. Nicholas passed a poor man. Later that night, he sneaked into his home and put bags of gold in his daughter's stocking.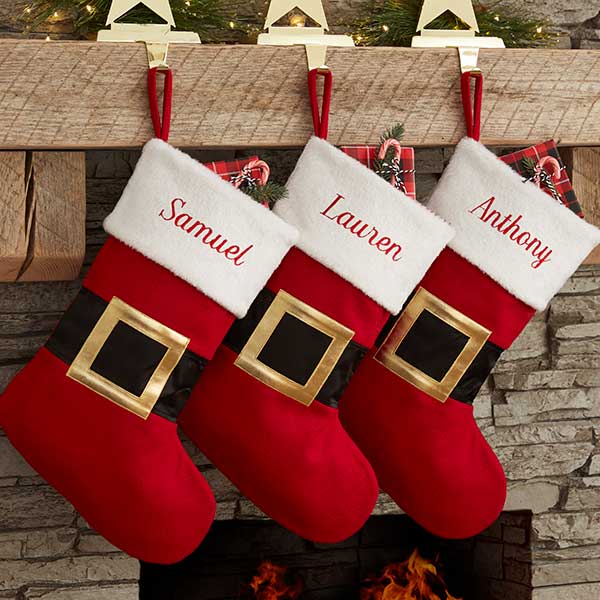 Gingerbread Men/Gingerbread Houses
Gingerbread began in Germany in the 16th century. The gingerbread houses became a Christmas tradition and rose in popularity because of the story "Hansel and Gretel" when they found a house made of treats.